Regular price
Sale price
$0.00
Unit price
per
Sale
Sold out
Authentik Drums Vol. 2: Foundations of Authentic Sound
A lot of people ask me how I get my "signature" drum sound. How I get my shit to sound so raw and phat and actually like 90's boom bap. The secret lies here. 
Authentik Drums is a result of my unparalleled pursuit of true authenticity in the world of 90s boom bap music. The art is pure, and if we really want to recreate the pure sound, we need to take a step back; back to the 90s. We need to use the same materials they were using back then. So that's what we do.
The real deal. For months I went out digging for original break records (original pressings), until I had a strong collection of classics and rare breaks. I sampled them, chopped them up, and for hours on end, meticulously redesigned the sound. The kicks thump, the hi's smack, and the overall sound is nothing but the best.
Representing true authenticity I do it right. I want the best drum sounds not only for you, but for myself as well. Nothing beats the real deal and that's just what this is. No shortcuts, no skimps. Just pure authenticity.
Included is:
250 Dry One Shots
150 Phat One Shots
50 Original Basterd Drum Breaks (Created with this kit)
Authentik Drums Vol. 1 (150 more one shots, 30 breaks, and more)
Legacy of Kings
In my pursuit of the absolute best drum sounds, I dug deep for the hardest, phattest, nastiest drums used by the kings of 90s boom bap. Nas, Wu-Tang, Gang Starr, Mobb Deep, Black Moon, The Pharcyde, De La Soul; just to name a few – these drums have been sampled by hip hop's immortals. In this kit, is the building blocks of greatness. Now the canvas is yours, and the masterpiece is yours to create.
View full details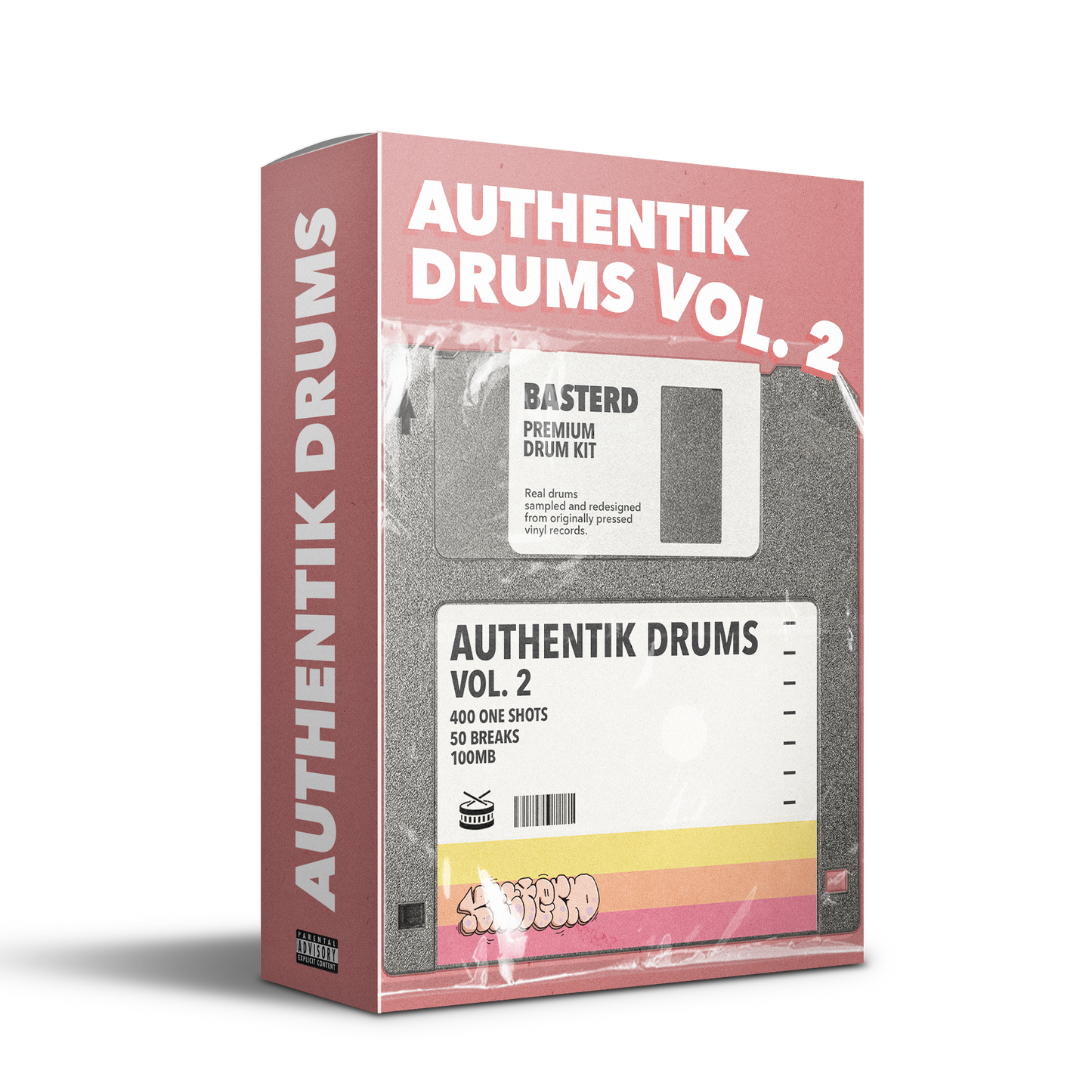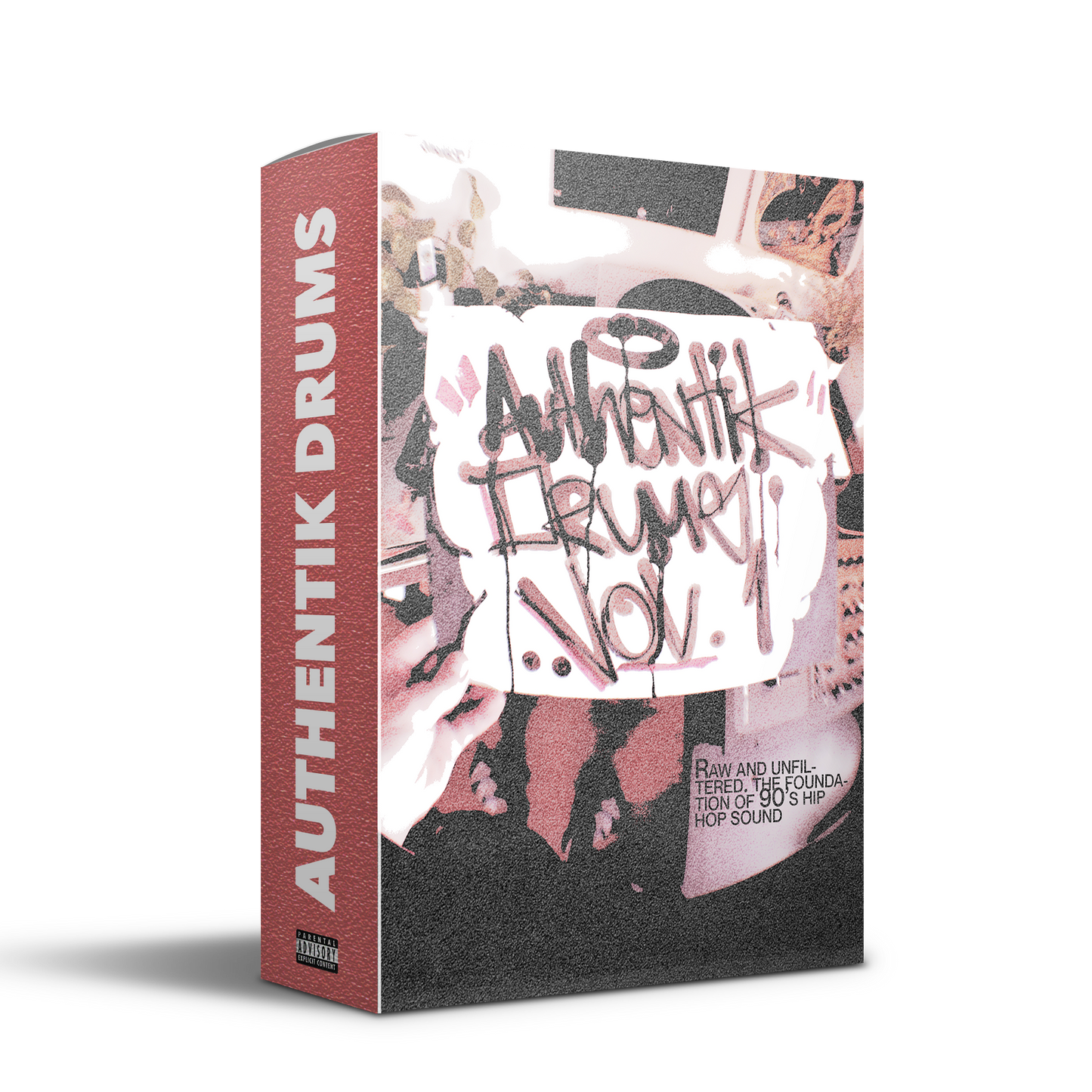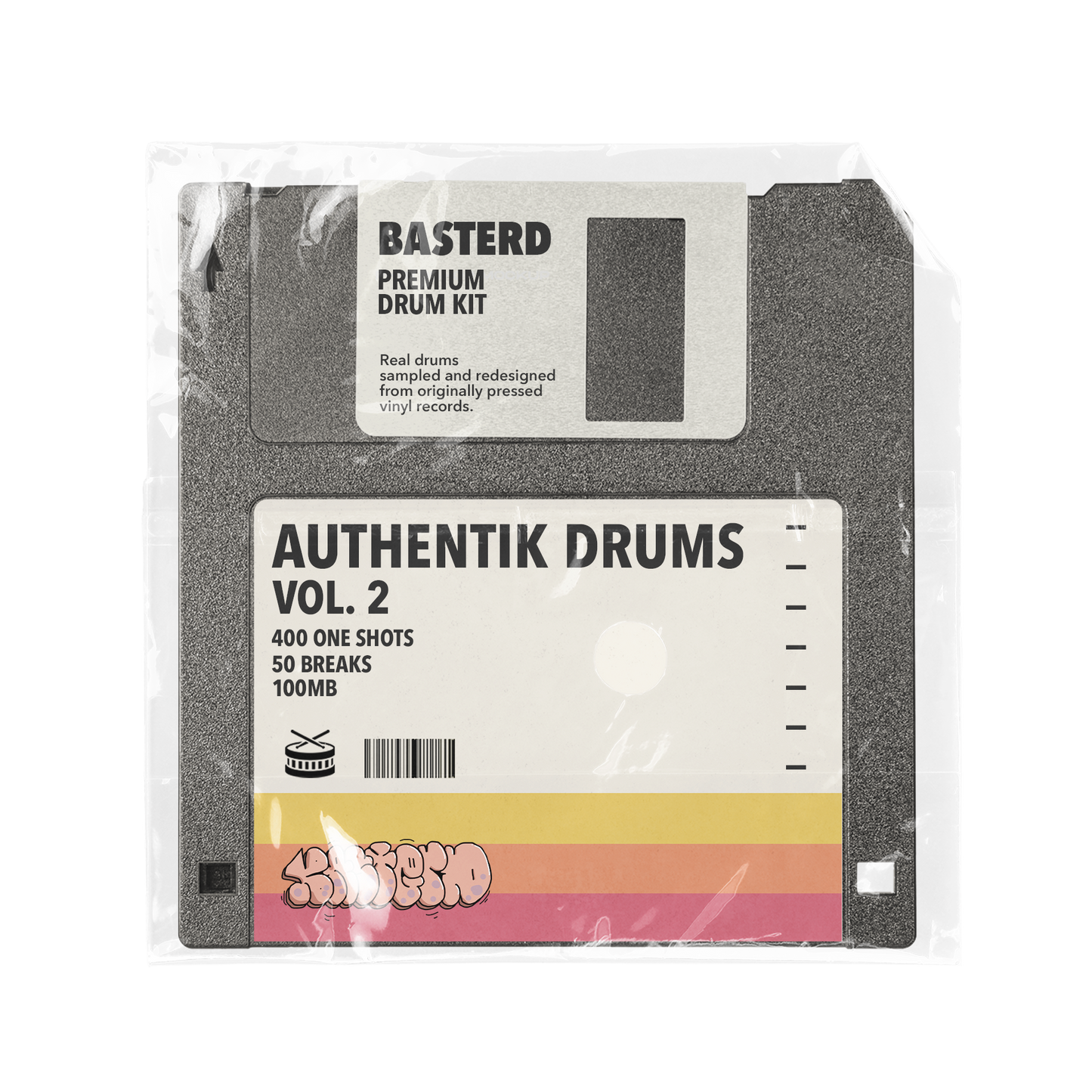 Sounds really good. I use this on my mpc1000 with a bit of the bitcrucher and some filtering
Sexy drums
They slap bro, money well spent for sure!
Get them Drums
If you own any MPC you should have this drum pack 100%. They sound really good and the other packs as well! 🔥
Great kits
Super dope kits and great customer service. Would def buy from again