Regular price
$29.99
Sale price
$0.00
Unit price
per
Sale
Sold out
Introducing: Hip Hop Classics Pack - Your Gateway to Authentic Boom Bap Beats
Indulge in the treasure trove of classic hip hop sounds with our meticulously curated sound pack. Consider this a gift from one hip hop enthusiast to another. We firmly believe that the essence of classic hip hop deserves to flourish and resonate with a new generation of creators.
Your Sonic Journey Awaits
Immerse yourself in the essence of the past while weaving it into your present creations. Our Hip Hop Classics Pack is a tribute to the genre's golden era, a tribute made more accessible to those who crave that quintessential sound.
Unveiling the Collection
Prepare to be captivated by the diversity within our collection:
Over 150 Classic Drum Shots, each a heartbeat of hip hop history.
Over 250 Classic Vocal Chops, adding a layer of soulful depth to your compositions.
Over 50 Classic Breaks, infusing your beats with rhythm and groove.
Over 20 Classic Fills, the punctuation marks to your sonic sentences.
...and more, as we traverse the landscapes of authentic hip hop culture.
Your Voice Matters
As you delve into this auditory adventure, we invite you to share your thoughts by leaving a review. Your insights are greatly valued and appreciated. Together, let's pay homage to classic hip hop and ensure its legacy thrives.
View full details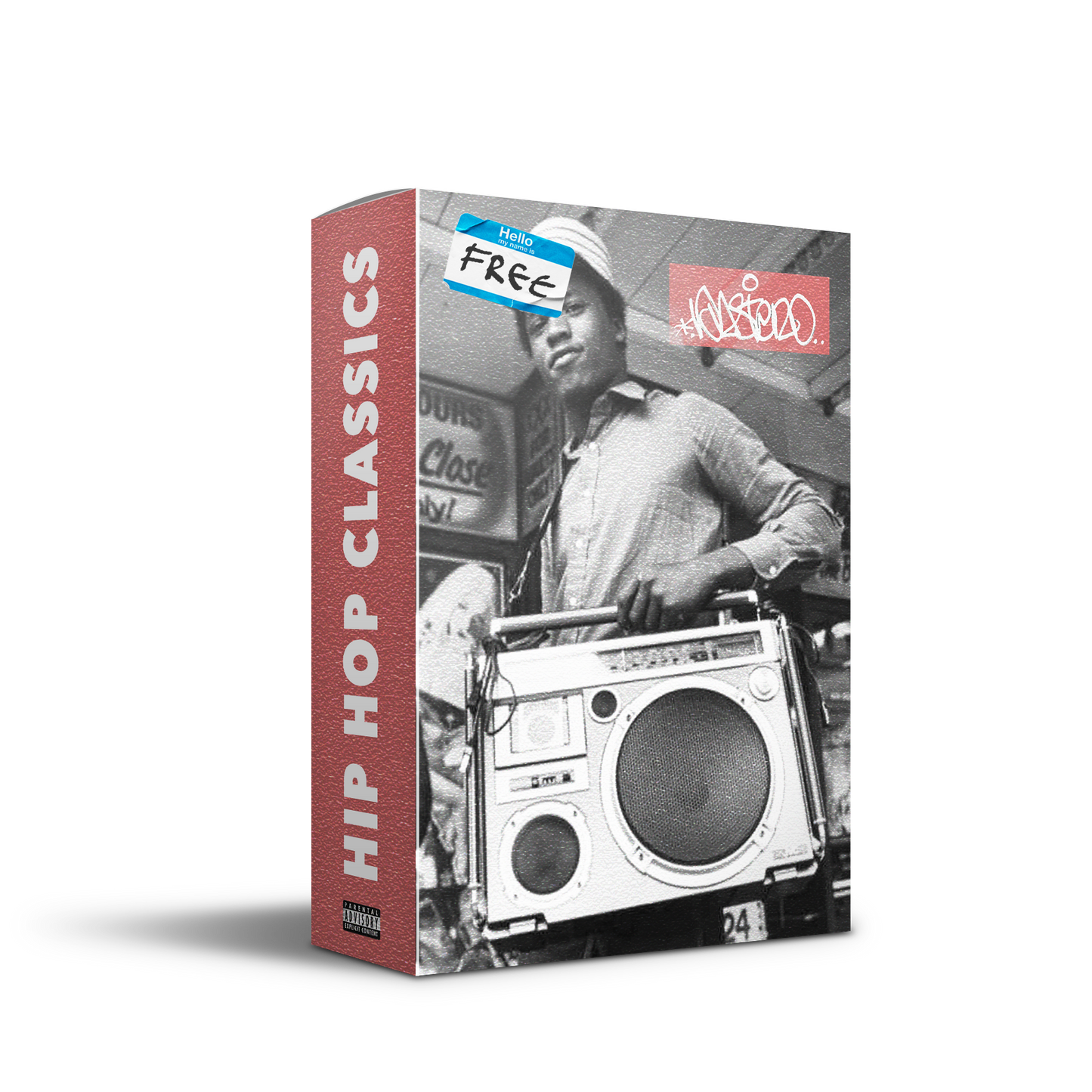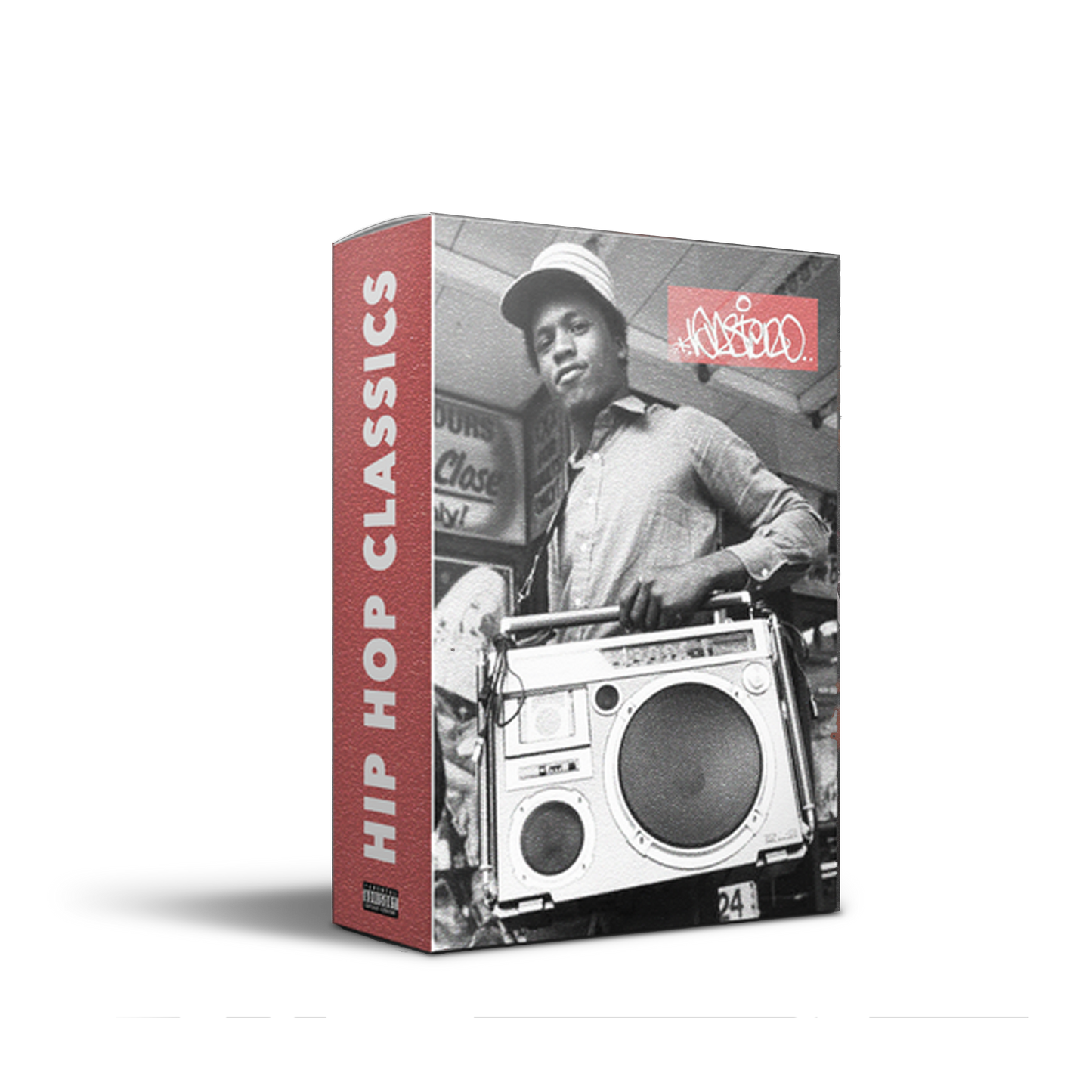 Dope Shit for real Heads, one Life one Love one Men❤️ Peace from Poland✌🏻
dopest pack
ive been listening to this guys music since i bought the pack and been making beats
The pack absolutely smacks
Ive been doing nothing but music for the past month now
Dope af
Thank u for the pack u a legend my boy